February 3rd, 2021 – Medical imaging IT company Sectra Canada Inc. announces new additions to the management team following a year of amplified demand for products and services across the country.
The new leadership team is focused on keeping Sectra's momentum and expanding its reach across the nation. "We want to progress in a way that is smart and manageable," says Nader Soltani, President of Sectra Canada, "With our management team complete and in place, we can continue recruiting the best people and take on new opportunities to improve care delivery for the Canadian medical imaging community."
Leadership team progression:
Nancy Harris joined Sectra's management team in January 2021 as Director of Sales. Nancy began her journey at Sectra in September 2020 as a Business Development Advisor with over 24 years of experience in Medical Imaging and Sales. With her new appointment, Nancy will define Sectra's growth opportunities by understanding the needs of medical imaging users across Canada and position Sectra to increase value and fulfill the requirements of
customers.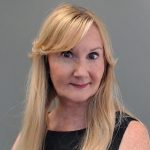 Babette MacRae was appointed Director of Professional Services in November 2020 in replacement of the previous director, Stefan Melin, who returned to Sweden to continue with Sectra's Scandinavian operations. Babette enters her role with over 21 years of expertise in Medical Imaging and Project Management. She will oversee the deployment operations of Sectra within Canada.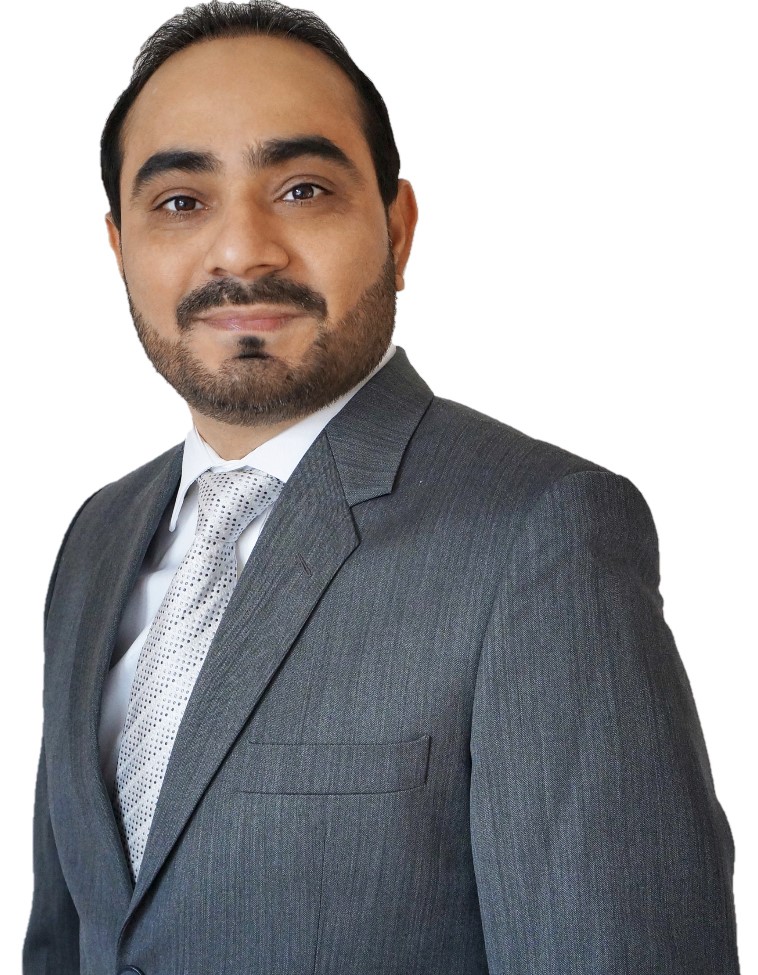 Zubair Usman advanced to Director of Customer Support in May 2020. Zubair has been with Sectra since September 2014 and has been an integral player in assisting with the development and expansion of Sectra Canada Inc. since its independent headquarters opened in 2017. With 15 years of experience in Medical Imaging and IT, Zubair will oversee the support of Canadian customers with the maintenance of their Sectra platforms and
regular software upgrades.
Sectra Canada Inc. also seeks to grow the teams for each director, with additional roles in pre-Sales, Deployment, and Customer Support teams being posted. Along with growth, the leadership team is also determined to uphold Sectra Canada's reputation for high customer satisfaction. On February 2nd, 2021, KLAS Research declared Sectra the winners of 'Best in KLAS' PACS in Canada, for the second year in a row. Sectra won a total of 5 global categories in 2021– including an eighth consecutive win for Best PACS in the USA, and a first win for the Best Digital Pathology PACS in Europe.
"Thank you to our customers for their continued trust in us to deliver a high-quality solution for their imaging needs. We've created a very strong momentum for our company, our team, and our solutions moving into this new year. I look forward to the things we will accomplish together in 2021," shares Nader Soltani, President, Sectra Canada Inc.