At Sectra, we work toward a vision of patient-centered care where images and data follow each of your patients during their care journey—smoothly, efficiently, and with no organizational structures and IT systems getting in the way.
With 30 years of innovation and approaching 2,000 installations worldwide, we've been turning that vision into reality for our customers and their patients around the world. Our experience in radiology has paved the way to deliver enterprise solutions that consolidate image handling and maintain clinical workflow efficiency in some of the costliest, most image- and resource-intense departments, including mammography, pathology, cardiology, and orthopedics.
Thanks to future-proof and effective solutions, our track record of improving clinical imaging workflows, and our committed employees, Sectra is uniquely positioned to help you achieve and improve patient-centered care—all for the benefit of your patients. We support your diagnosis, planning, and patient monitoring as well as help various departments and disciplines cooperate for better and more efficient care. And we support you in improving general healthcare and diagnostic processes, striving to excel in improving cancer care pathways as well as orthopedic surgery. Sectra even helps raise the quality of medical education by providing solutions for sharing and interacting with medical images.
How can we help you?
Through the years we've been very happy with Sectra as a company and how they support us, along with their capabilities […] We have a high degree of confidence that the Sectra system is a very good, viable system to take us into the future.
IT manager of enterprise image management at ProMedica Health System, USA
I feel very comfortable saying to our C-suite: 'We made the right decision.' This thing is ready to rock. We've had a long relationship with Sectra, and it's going to continue. I look forward to working with them for many years to come.
Director of radiology at Riverside University Health System, USA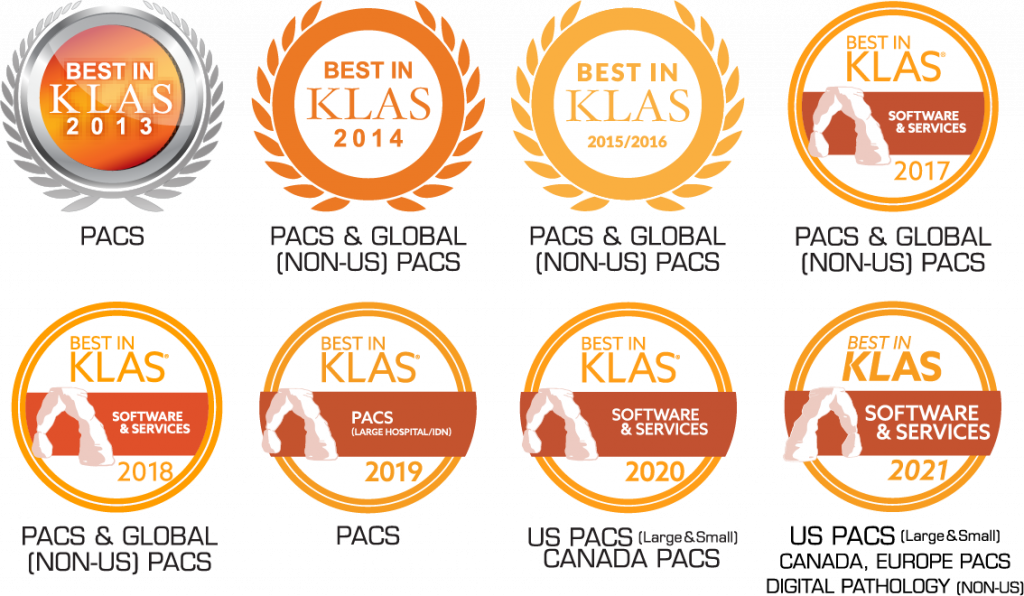 2,000 reasons to trust us
We are approaching 2,000 installations worldwide, and some of the biggest public healthcare providers in the world depend on our solutions. For example, our solutions are used in a number of the most prestigious university hospitals in the US as well as in UK national health services throughout Northern Ireland and in Greater London. These large—and often complex—organizations need efficiency and high availability, and they rely on us to provide it.
A high customer-retention rate and #1 rankings in independent customer satisfaction surveys speak volumes. Sectra PACS, for instance, has been ranked "Best in KLAS" for several consecutive years worldwide—an award that truly reflects our commitment and focus on the success of our customers.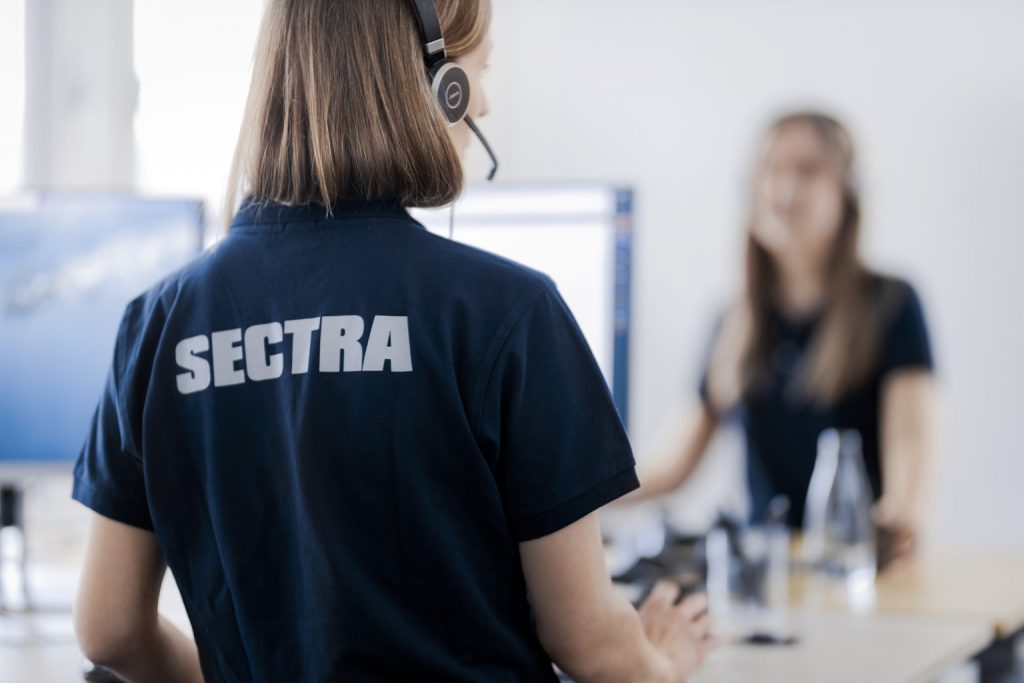 The knowledge to meet expectations. The passion to exceed them.
Sectra's products and services are recognized for their stability and ease of use. Internal and external customer satisfaction surveys also clearly show that what sets us apart from our competitors is our employees—a group of highly skilled individuals who are more than happy to share their experience and prepared to walk the extra mile to solve customers' problems. At Sectra, we are driven to really understand the needs and challenges of our customers, and we use this knowledge to simplify and improve customers' daily operations. This is why customers choose Sectra and why they remain with us.
The thing I appreciate most with Sectra is really their commitment to excellence.
Senior vice president and CIO at Hartford HealthCare, USA
I appreciate Sectra because they are responsive. They hire people that are very engaged.
The chairman of radiology for Hospital for Special Surgery, USA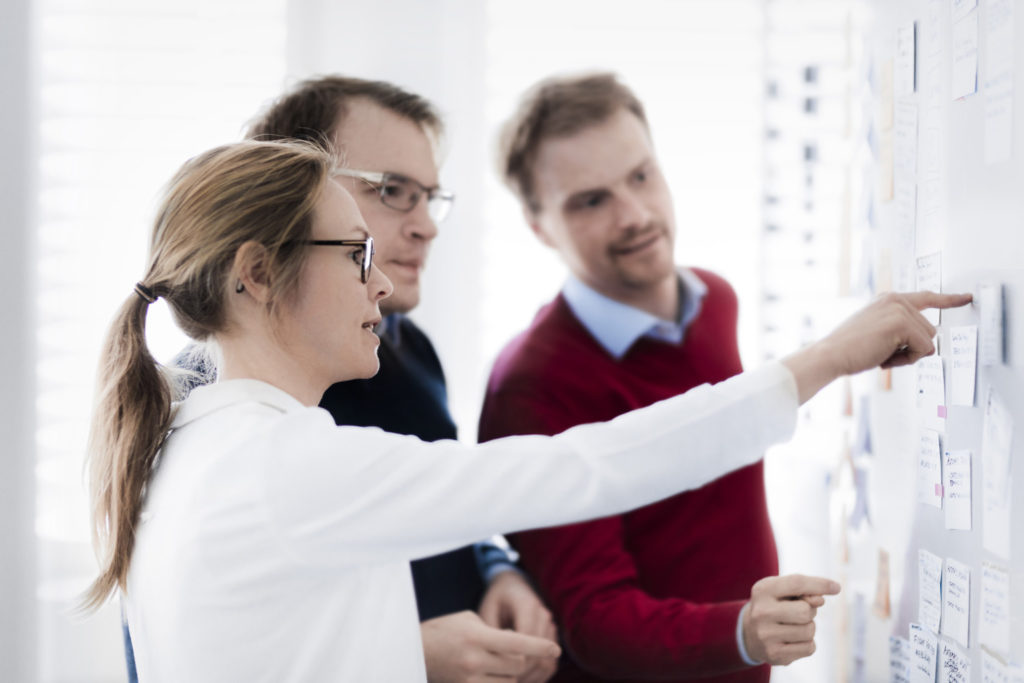 Customer-driven development
At Sectra we start by listening. Because listening to our customers and involving them in our processes has always been at the core of our product development. We know it is the only way we can develop products that really make a difference to your daily work. One of our tools is Sectra UserInfluence, a web forum where we invite you, as a customer, to take an active part in our ongoing product development. At Sectra we also work with agile development processes (closely related to lean values and principles), letting us respond quickly and accurately to our customers' needs.
Extensive cybersecurity knowledge
Within the Sectra Group, we have vast experience from developing and working with secure communication solutions. For well more than 30 years, we have been trusted to protect governments' most sensitive information with NATO- and EU-approved solutions. As a medical IT company with roots in cybersecurity, we stand strong when it comes to supporting our customers in protecting patient integrity.
In a cybersecurity preparedness evaluation among healthcare IT vendors, performed by Censinet on behalf of KLAS Research in 2021, Sectra is rated highest as "mature" in cybersecurity readiness in all product categories.
Sectra is really good about getting customers' feedback on their improvements. Their UserInfluence is great.
PACS administrator at Memorial Hospital at Gulfport, USA
The people make the difference. The people we've encountered have all been top-notch.
Associate director of radiology IT at the University of Pennsylvania Health System/Penn Medicine
Key reasons for partnering with Sectra
30 years' experience as a leading innovator in medical imaging IT, but also in secure communications.
Approaching 2,000 installations worldwide.
Strong, stable public company founded in Sweden in 1978 with a long history of positive financial and product performance as well as leading market share.
High customer-retention rate and customer satisfaction. Sectra PACS has ranked "Best in KLAS" for several consecutive years worldwide.
High delivery reliability and vast experience in migration and integration.
Experience with a wide range of complex, large-scale solution deployments for regional enterprise healthcare providers, community hospitals, diagnostic imaging centers, and telemedicine providers.
Customer-driven development ensures efficient solutions that make a difference in our users' daily work.
Close collaboration with research centers and universities to apply leading-edge technology. Learn more about research at Sectra
What sets Sectra apart from other vendors?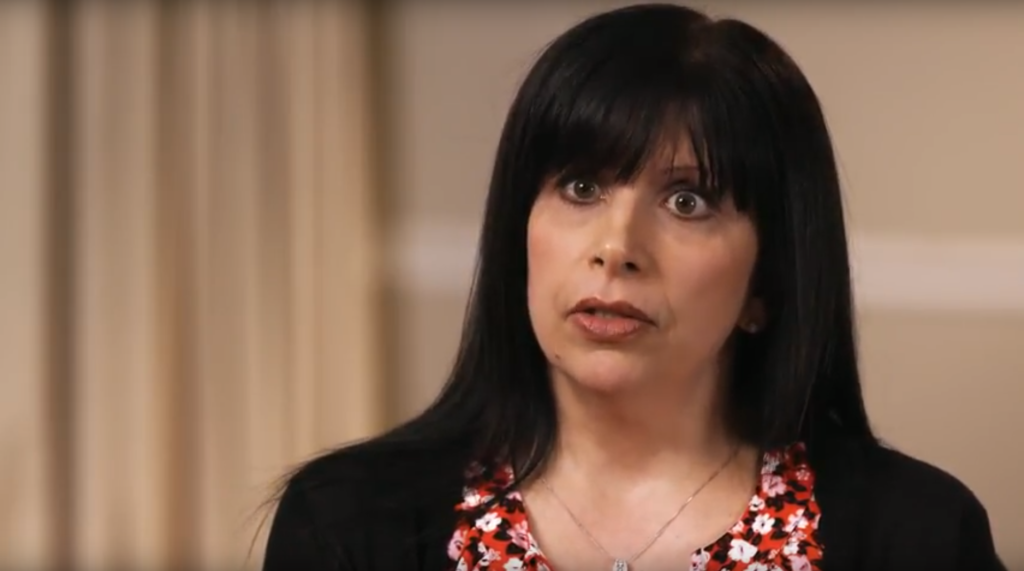 What do you appreciate about the people of Sectra?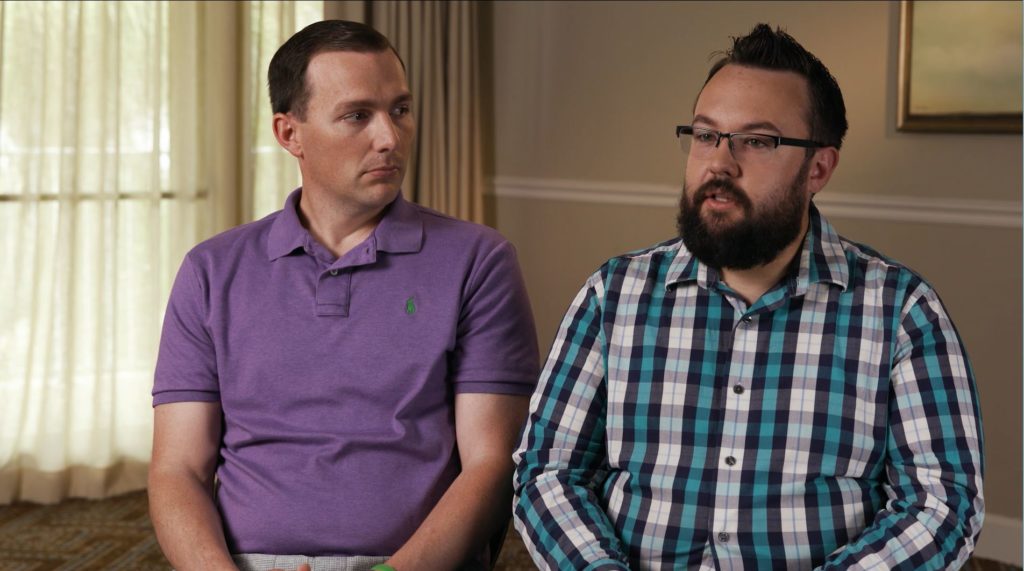 What do you appreciate about the Sectra support
Latest news
2021-12-10
|
Financial Information