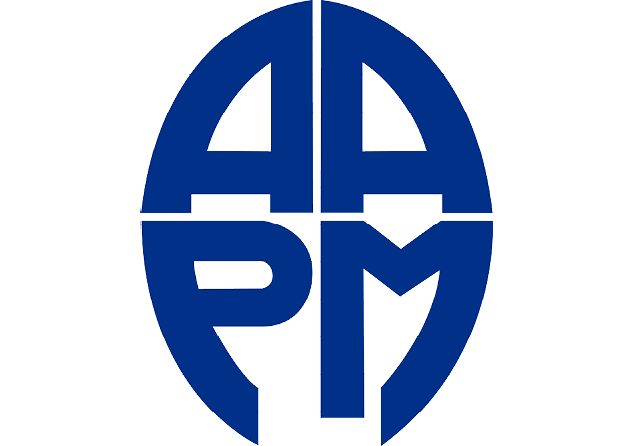 Join us at AAPM 2020!
*** Important update: Please note that AAPM 2020, originally scheduled for July 12–16, has been canceled and will now take place as a virtual meeting. For more details, please read the official announcement from the AAPM. ***
We welcome you to join Sectra at AAPM (American Association of Physicists in Medicine) 2020. For more information about the event and to register, visit the official event website.