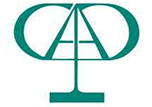 Join us at CAP-ACP 2023!
Join Sectra at the CAP-ACP (Canadian Association of Pathologists) Annual Meeting 2023 where we will showcase Sectra Digital Pathology; a comprehensive, vendor-neutral solution designed for high-production environments. Meet with our solution experts to explore Sectra's digital pathology solution, see the latest features, and discuss future plans and pathology digitization for your organization.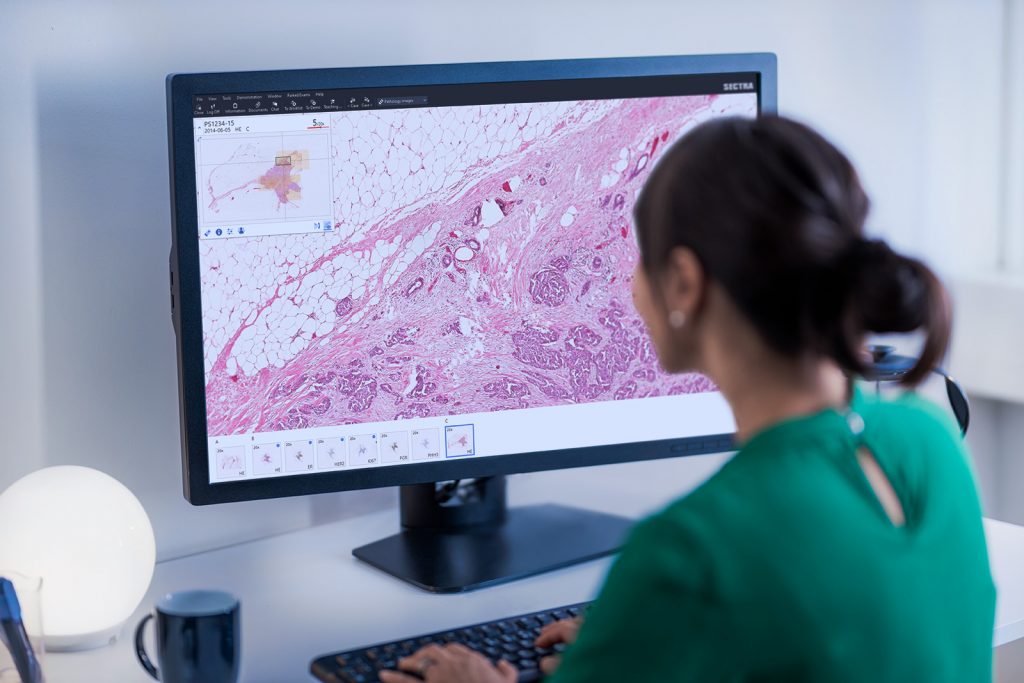 Brilliant primary diagnostics. Made for you.
Sectra's Digital Pathology solution enables reduced report turnaround times by improving workload balance and supporting sub-specialization in primary diagnostics. The comprehensive solution uses a modular approach to integrate with existing IT solutions to create a fully functional digital pathology workflow. The module is designed for high-production environments, with a focus on availability, bringing images and tools to the pathologist.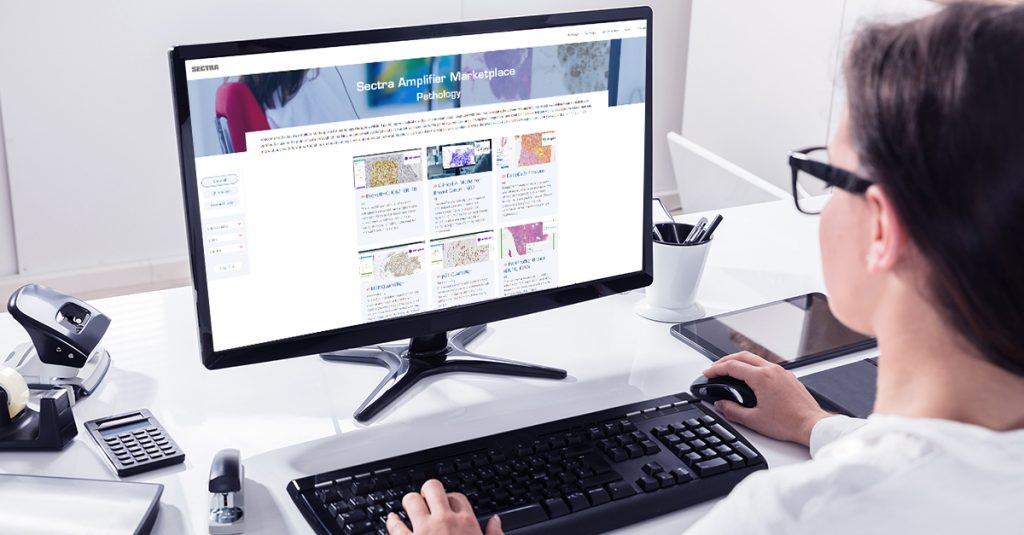 Utilizing image analysis and AI to accomplish more
The potential of image analysis and artificial intelligence to improve performance and productivity in diagnostic imaging is tremendous. Sectra strives to enable integration of image analysis solutions in pathology via an open image analysis API, available to researchers or vendors. The Sectra Amplifier Marketplace makes it easy to choose from a wide range of validated applications for different use cases, connect to them securely, and gain instant access to AI in your diagnostic workflow.
Product
| Enterprise imaging
| AI in medical imaging
| Breast imaging
| Cardiology imaging
| Digital pathology
| Enterprise platform
| Radiology imaging
| Sectra One Cloud
| Share and collaborate