DMEA 2021 - Connecting Digital Health
Sectras Webinarprogramm für Sie
Im Rahmen der DMEA 2021 Digital lädt Sectra Sie zu drei Live-Webinaren mit aktuellen Themen ein.
Die Webinare stehen jedem offen, der teilnehmen möchte.
Eine Anmeldung zur DMEA ist für die Teilnahme nicht erforderlich.
Registrieren Sie sich direkt für Ihr Wunschwebinar (siehe weiter unten). Sie erhalten dann Ihre Bestätigung und alle weiteren Informationen per E-Mail.
Alle Webinare finden live statt mit ausreichend Zeit für Ihre Fragen und unsere Antworten.
Die Webinare werden darüber hinaus aufgezeichnet. Sie erhalten die Links zu den Aufzeichnungen im Anschluss an das letzte Webinar.
Sectra's next generation – wir stellen ein
– Julia Hauck, HR-Managerin; Nima Dehkalani, Team Manager Application Specialist – Sectra
Sprache: Deutsch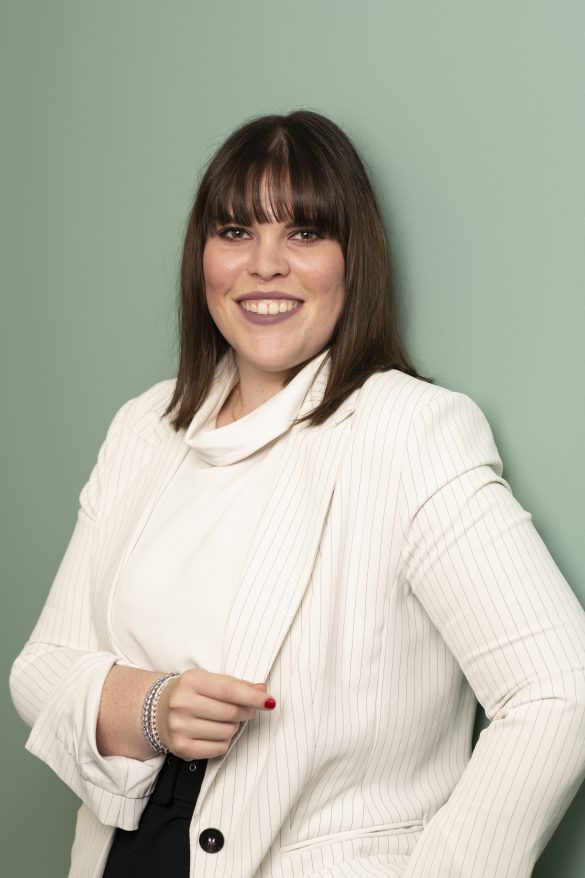 Donnerstag 10. Juni
10:00 – 10:35
Registrieren Sie sich hier für das Webinar.
Jung in Jahren aber schon Senior in Erfahrung stellen die beiden euch in diesem Webinar die Position des Application Specialist aus Kunden-, Organisations- und sehr persönlicher Sicht vor. Denn uns sind Charakter und Menschlichkeit genauso wichtig wie deine Skills und Talente.
Nicht umsonst lernen Bewerber bei uns auch immer unseren CEO noch höchstpersönlich kennen. Je größer das Team, umso wichtiger der Zusammenhalt.
Will you join us?
Enterprise imaging / VNA status quo und Ausblick
– Thomas Jumpertz, Business Development, Sectra
Sprache: Deutsch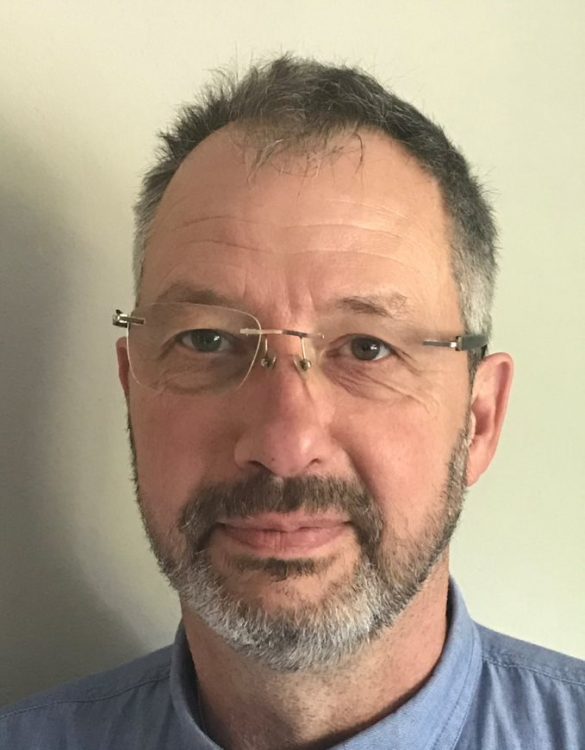 Freitag, 11. Juni
14:00 – 14:45
Registrieren Sie sich hier für das Webinar.
Sectras Enterprise Imaging-Portfolio bietet eine einheitliche Strategie für alle Bildgebungsanforderungen im Krankenhaus.
In diesem Webinar erhalten Sie einen Überblick über den derzeitigen Lösungsumfang und wie neue Features Ihren Workflow erleichtern können, z.B. beim Daten- und Dokumentimport. Besonders spannend wird es mit unseren neusten Use-Cases der Ophthalmologie und der Wunddokumentation.
Future-proof, wie alles was von Sectra kommt, sind auch für das EI bereits frische Innovationen geplant. Wir geben Ihnen gerne einen Ausblick.
AI in clinical practice–Sectra's Amplifier Marketplace and how to evaluate the purchase of AI solutions
– Nynke Breimer, Produktmanagerin KI, Sectra; Dr. Pinto dos Santos, Universitätsklinik Köln
Sprache: Englisch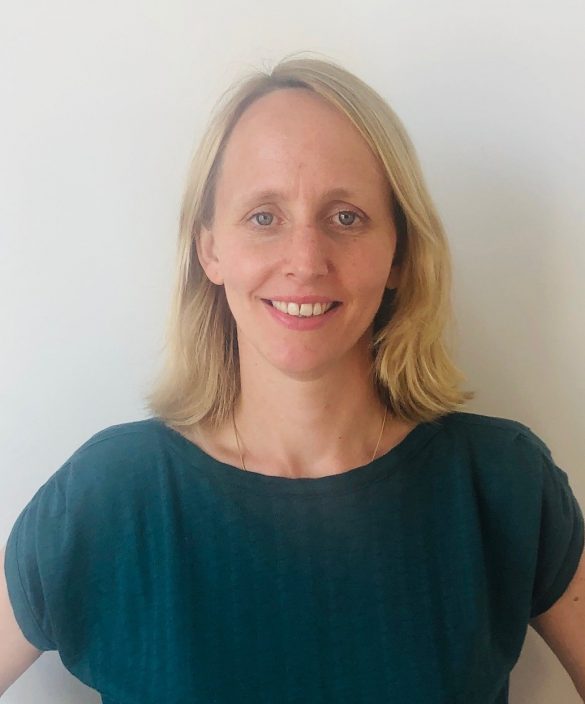 Dienstag 15. Juni
11:00 – 11:45 Uhr
Registrieren Sie sich hier für das Webinar.
Wer heute Produktivität, Sicherheit und Performanz in der Bild Diagnostik sichern möchte, kommt an AI Anwendungen nicht mehr vorbei.
In diesem Webinar stellt Ihnen Nynke Breimer, Global Product Manager Radiology AI, Sectras Amplifier Marketplace vor: ein virtueller Marktplatz, der Ihr aktuelles Imaging-PACS mit KI-Innovationen auf der ganzen Welt verbindet.Unser Marktplatz befasst sich mit den Herausforderungen der KI-Einführung, um Hindernisse zu beseitigen und eine einfachere, schnellere und sicherere Bereitstellung von KI-basierten Anwendungen zu ermöglichen.
Darüber hinaus wird Ihnen Dr. Daniel Pinto dos Santos, Senior Radiologe am Uniklinikum Köln Beispiele zeigen, wie Sie zukünftige Anschaffungen kommerzieller KI-Lösungen anhand der ECLAIR-Richtlinien bewerten können.
Kontaktdetails
Bei Fragen zu den Webinaren wenden Sie sich bitte an Katharina Pütz:
katharina.puetz@sectra.com oder: +49 221 47 457412