International Convention Centre
Sydney, Australia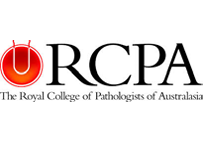 Join us at RCPA Pathology Update 2022!
We welcome you to join Sectra at the RCPA (Royal College of Pathologists of Australasia) Pathology Update 2022. Join us at the International Convention Centre in Sydney, where we will be showcasing our digital pathology solution and answering your questions about everything from implementation strategy to lab processes. For more information about the event and to register, visit the official event website.