Twickenham Stadium
London, UK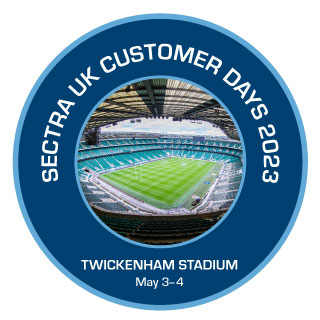 Sectra UK Customer Days 2023
Step up your medical imaging game at the Sectra UK Customer Days on 3rd–4th May 2023, at Twickenham Stadium in South-West London.
Avoid missing out, register and book your accommodation today.
Feedback and participation is what allows us to continue development for patient-centred care. With this platform, we can listen and understand further how to satisfy your needs and provide better solutions for your day to day tasks. The customer days event is a forum to share and discuss related findings with peers and Sectra solution specialists. The meeting will also provide you with an insight for the future development of the complete enterprise imaging offering.
Please also join us for both a tour of the Stadium and dinner and live entertainment at our customer event night on 3rd May, where there will be plenty of networking opportunities.
Registration Information
Registration now open!
Meeting Dates
Wednesday 3rd May – Thursday 4th May.
Evening Event
At 7pm on Wednesday 3rd May (see tab for more info)
Accommodation
One nights hotel stay will be covered by Sectra for the night of 3rd May (for a maximum of 2 customers per trust). See 'Accommodation' tab for more details
Dress
All meeting dress is business casual.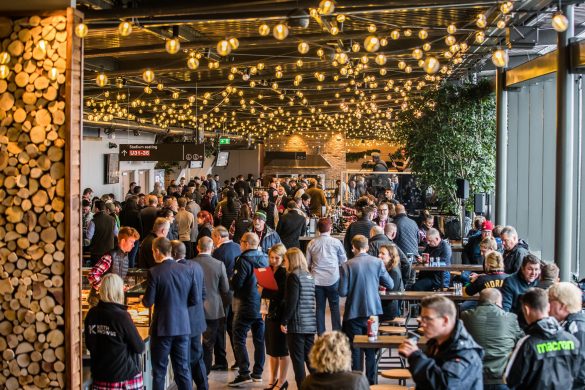 Venue
British Airways Rose Garden, Twickenham Stadium
Timings
TBC
Entertainment
TBC
Location
Twickenham Stadium: 200 Whitton Rd, Twickenham TW2 7BA
Parking is available on site – more details prior to the event.

Hotel
London Marriott Hotel Twickenham
Address: 198 Whitton Rd, Twickenham TW2 7BA
Tel: 020 8891 8200
Booking
Accommodation will be covered by Sectra* on the night of 3rd May for those who require it. Please tick the 'accommodation needed' box when registering for the meeting.
Extra nights: If you require additional nights' accommodation, this can be booked for Sectra's rate of £196GBP/night using this link. The hotel will ensure you do not need to change rooms.
Please note: Any additional nights will not be covered by Sectra.
*for a max of 2 customers per trust