Available in the autumn of 2022
We have decided to expand our enterprise imaging portfolio with the addition of ophthalmology, a medical specialty that relies heavily on imaging to treat eye disorders. As new technologies emerge and complexity grows, we are leveraging our experience and existing software solutions to develop a modern, fast, and vendor-neutral ophthalmology imaging solution.
We invite you to experience the future of ophthalmic imaging. In collaboration with a large health system in the United States, we are developing our enterprise platform as well as diagnostic and clinical tools, to harmonize image management in eye care. The solution is designed with your needs in mind, reducing complexity by consolidating a previously fragmented storage infrastructure, allowing clinical users to enjoy fast and easy-to-use tools, and providing complete access to all of the patients' ophthalmic images and reports from a single application. We are pleased to announce that the first implementation was well received by end users, and that the solution will be available to the general market during the autumn of 2022.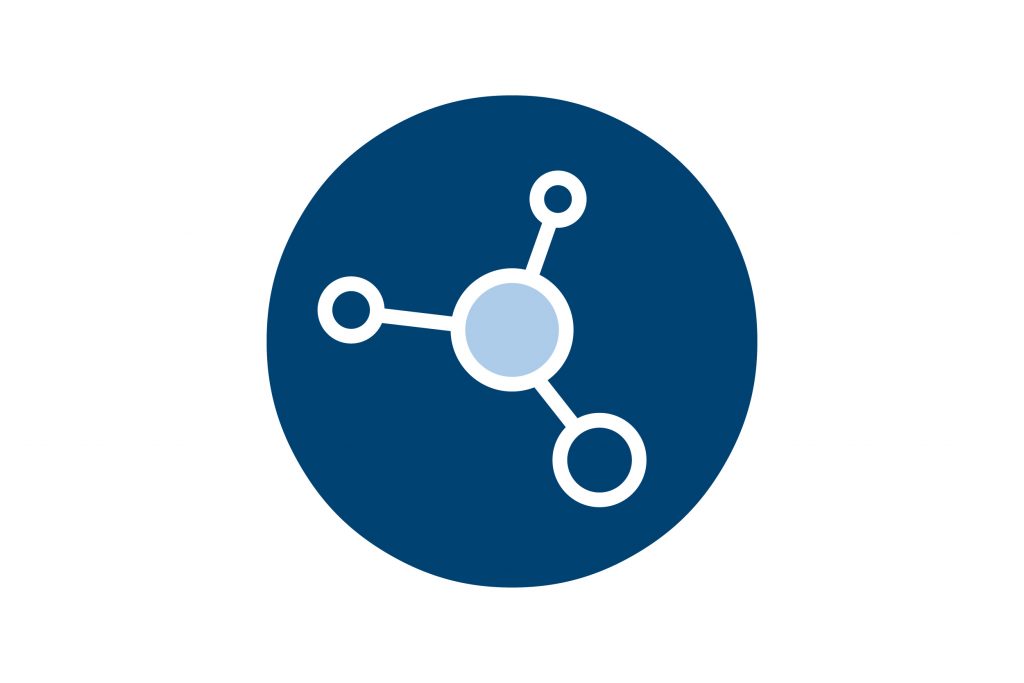 Enterprise workflows
As ophthalmic images are often stored in various solutions around the department, switching to the Sectra VNA helps to harmonize data, remove silos, and secure availability of images in ophthalmology clinical workflows.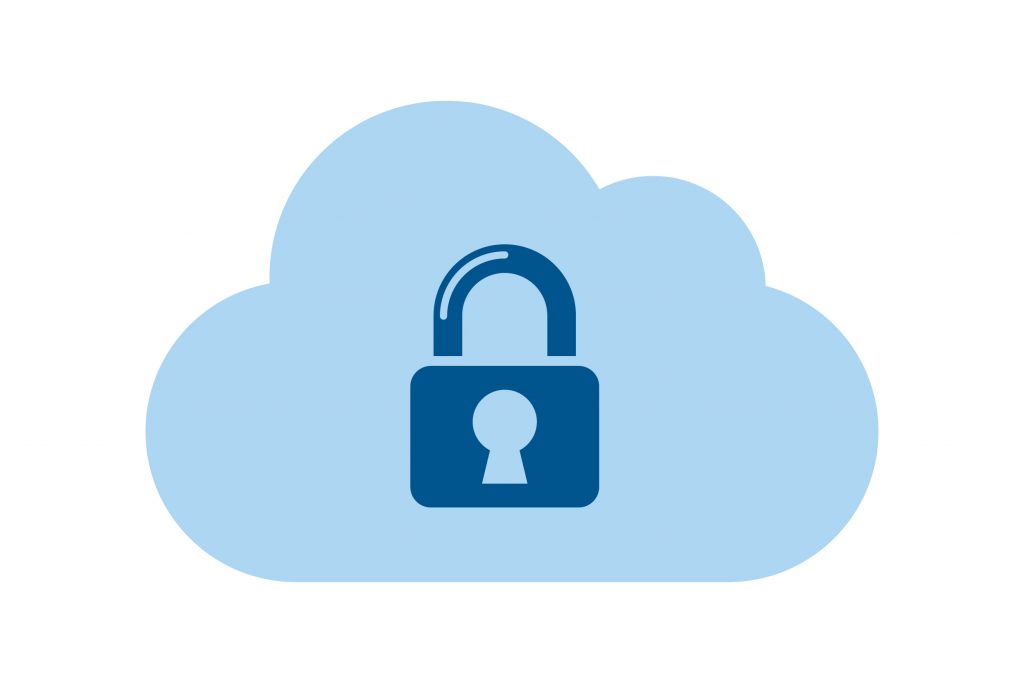 One login for all images
Our solution provides users with access to all images and reports, as well as diagnostic review tools, from the same application.
Add pixels to your EMR
The Sectra VNA integrates with the EMR and increases the availability of images and reports, providing physicians with better information to plan the next step in the patient pathway.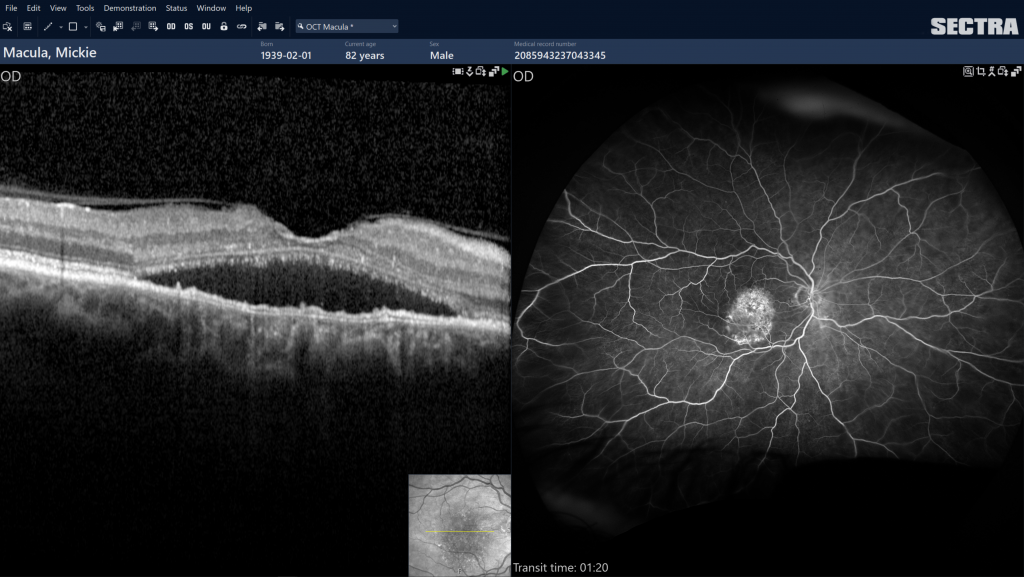 Supported image formats
The Sectra solution supports most image formats, with DICOM being the preferred format, and many other standard formats can be imported and converted into DICOM. In addition to importing files generated by legacy modalities, images and videos can be captured and securely uploaded from mobile devices, providing a convenient option for external photography.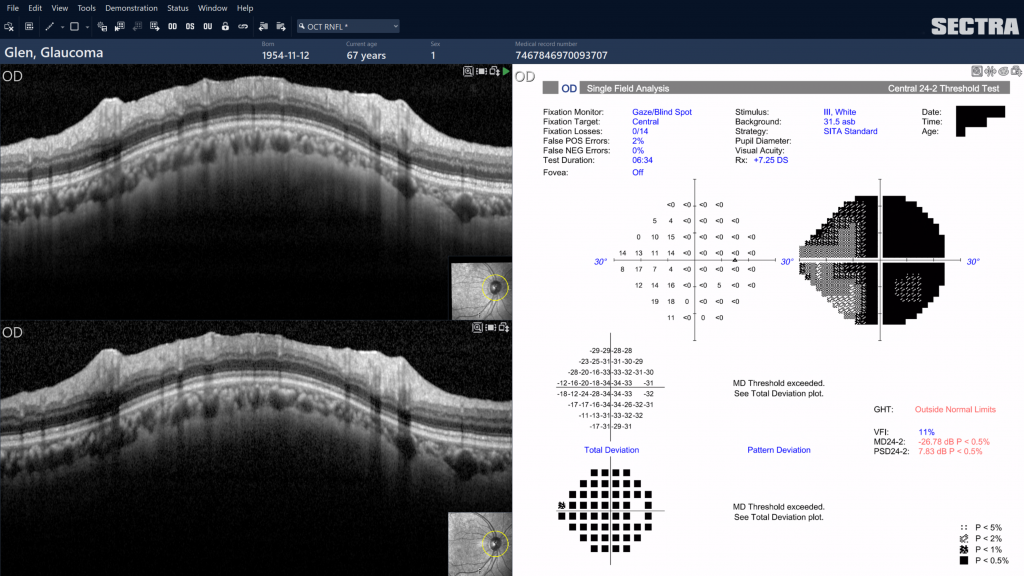 New fast and easy-to-use tools for ophthalmic imaging
Smart mouse navigation through a study or between different studies
Same navigation for both images and PDF reports (e.g. visual field)
Quick OD/OS/OU layout switches
OCT display with fundus localizer
OCT axial stretching
Fundus RGB channel filters
Fundus gamma adjustment
Fundus montage
PDT measurement
ETDRS measurement
Cup-to-disk ratio
Related reading and inspiration
John Muir Health, California, USA
5 years into the cloud, John Muir Health is just getting started
Case
| Enterprise imaging
| Breast imaging
| Cardiology imaging
| Radiology imaging
| Sectra One Cloud
Trillium Health Partners & Quinte Health Care, Ontario, Canada
Improving workflow efficiency with Sectra Enterprise Imaging at Trillium Health Partners & Quinte Health Care
Case
| Enterprise imaging
| Radiology imaging
Enterprise imaging beyond cloud
White papers
| Sectra One Cloud
| AI in medical imaging
| Breast imaging
| Cardiology imaging
| Digital pathology
| Enterprise imaging
| Enterprise platform
| Radiology imaging
Let's talk
Interested to learn more, or to schedule a demo? Don't hesitate to get in touch.
Meet us next at
OARM 2022
Event
| Enterprise imaging
| AI in medical imaging
| Radiology imaging
| Sectra One Cloud
26èmes journées de l'AFIB
Event
| Breast imaging
| Digital pathology
| Enterprise imaging
| Enterprise platform
| Radiology imaging
Sectra Klantendag 2022
Event
| Enterprise imaging
| Cardiology imaging
| Digital pathology
| Radiology imaging
| Share and collaborate