In a world where complexity and demands are constantly weighing IT departments down, Sectra and Microsoft have formed an alliance to bring you Sectra One Cloud. Take the weight off your shoulders with our secure, future-proof, and fully managed cloud service.
Learn about our cloud journey from Kjetil Nilsen, Global Commercial Director Cloud at Sectra:
"I would say our mission is pretty straightforward. We want to contribute to a healthier and safer society. I remember how excited I was a decade ago when we set out to perfect our enterprise imaging software. We used cloud technology to deliver our first software as a service to the Stockholm region, and they're now using it more than ever. This accomplishment, along with others over the years, inspires me to drive the inevitable technological shift and to exceed your expectations of a modern cloud service. And I am confident that this will happen, thanks to all our accumulated knowledge, passion for innovation, and dedication to our customers."
Unlimited speed
We optimize our software to take full advantage of Microsoft Azure's cloud technology—providing you with hyperfast image display, search results, and tool access.
Top-rated cybersecurity 
In a 2022 cybersecurity preparedness evaluation of healthcare IT vendors conducted by Censinet on behalf of KLAS Research, we were rated highest as "mature" in all product categories.
Unconcealed costs
Nobody likes surprises, especially when it comes to unexpected costs. All costs are predictable with our transparent, usage-based business model.
A whole layer of additional management and complication removed, that doesn't need to involve our busy IT team, which doesn't specialize in PACS.
Roy Burnett, PACS manager at Guy's and St Thomas' NHS Foundation Trust
We scale with your needs
Our cloud scalability takes the guesswork out of calculating data storage and server requirements as your organization grows.
We are ahead of the curve
The sky is the limit when it comes to evolving our cloud-native offering. Whether you're looking for cost-effective object storage or getting instant access to new features, we've got you covered.
We go the extra mile
We have a dedicated team working to maximize your success. Meet with us on a regular basis to discuss operations, upgrades, and the addition of new software modules.
Mission-critical organizations trust us, so can you
Many medical imaging and communication organizations around the world rely on our security expertise. Our software, combined with security experts and access controls, enhances the protection of your data. 
Sectra is ISO27001 (information security) and ISO27017/18 (cloud security) certified, as well as HIPAA and GDPR compliant.
Our information security team had already blessed the Microsoft Azure solution. I wouldn't say it's a one-stop shop, but the existing Sectra–Microsoft partnership made things very simple. It carried a lot of weight into the decision of going forward with the Sectra cloud solution.
Marty Tedlock, Enterprise Technology Architect at John Muir Health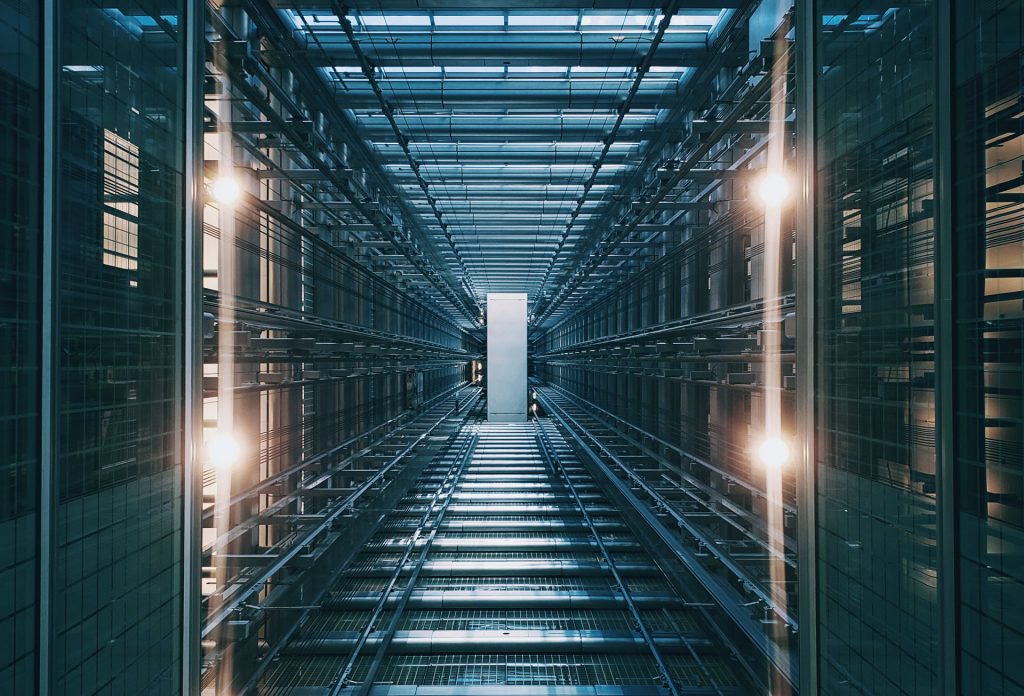 Powered by Microsoft Azure
Globally, Sectra One Cloud is powered by Microsoft Azure—our public cloud partner—together, we form a strong partnership with a shared commitment to make cloud technology beneficial for the healthcare sector.
To ensure legal compliancy in specific markets, private cloud options are also available. Please contact your local Sectra representative to learn about which offering is available to you.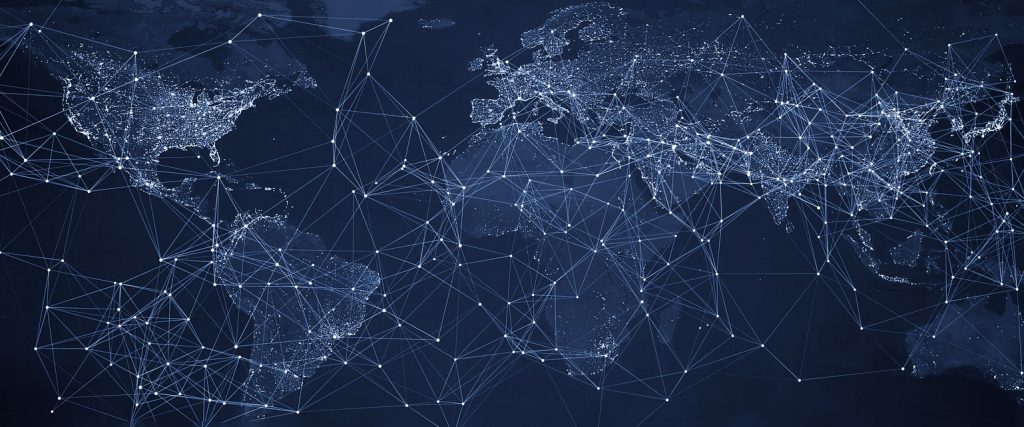 Rest Azure'd with 24/7 availability
Our cloud service is built with georedundancy, proactive monitoring, and secure design—providing a 99.99% guaranteed uptime.
John Muir Health, California, USA
5 years into the cloud, John Muir Health is just getting started
Case
| Enterprise imaging
| Breast imaging
| Cardiology imaging
| Radiology imaging
Region Stockholm, Sweden
The VNA in Region Stockholm is paving the way for the future of enterprise imaging
Case
| Enterprise platform
| Enterprise imaging
| Radiology imaging
Guy's and St Thomas' NHS Foundation Trust, United Kingdom
The first NHS PACS in the cloud – faster, safer reporting at Guy's and St Thomas'
Case
| Enterprise imaging
| Enterprise platform
| Radiology imaging
Let's talk
Interested to learn more, or to schedule a demo? Don't hesitate to get in touch.
Meet us next at
SIIM 2022
Event
| Enterprise imaging
| AI in medical imaging
North American User Meeting 2022
Event
| Enterprise imaging
| Breast imaging
| Cardiology imaging
| Digital pathology
| Enterprise platform
| Radiology imaging
| Share and collaborate