The potential for AI to improve performance and productivity in diagnostic imaging are leading drivers for the adoption of AI.
In this webinar recording, you will learn from our Global Product Manager Radiology AI & Amplifier Marketplace Nynke Breimer, about the Sectra Amplifier Marketplace—an AI marketplace connecting your current Sectra PACS to AI innovation across the globe. Our marketplace addresses the challenges of AI adoption to remove barriers and enable an easier, faster, and more secure deployment of AI-based applications.
Dr. Daniel Pinto dos Santos, Senior Radiologist at the University Hospital of Cologne, discusses in this webinar recording how to evaluate the purchase of commercial AI solutions using the ECLAIR guidelines.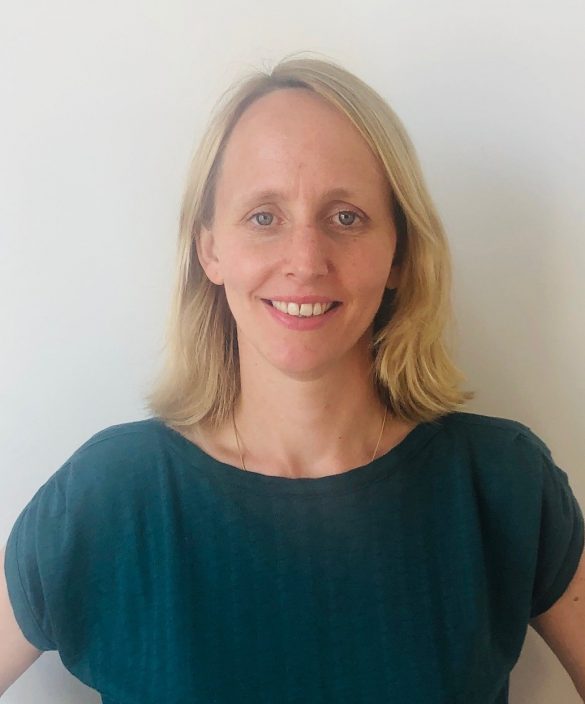 Nynke Breimer
Global Product Manager Radiology AI & Amplifier Marketplace, Sectra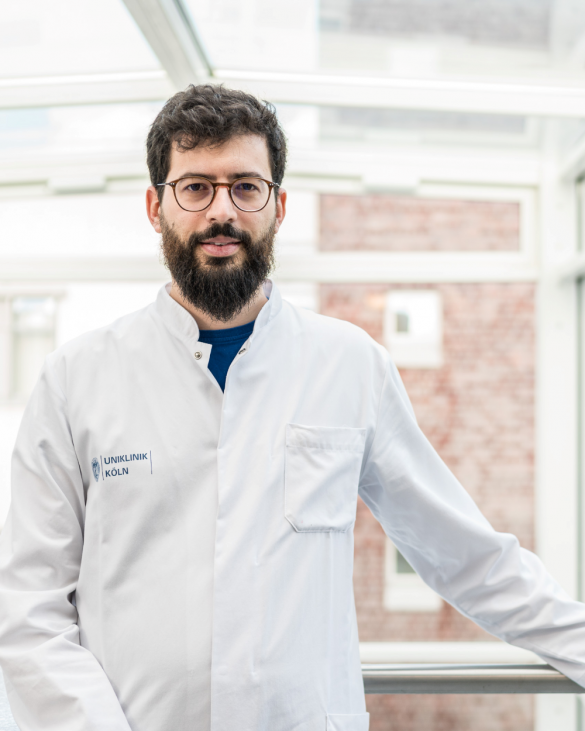 Dr. Daniel Pinto dos Santos
Senior Radiologist at the University Hospital of Cologne
Industry reflections
| AI in medical imaging