Promising results in basic AI research have shown the potential utility of AI algorithms within digital pathology. But what is needed to bring AI the last mile to clinical utility? In this webinar, you will learn how AI algorithms tend to behave from a non-technical point of view and what are some ways that we can deal with that in a clinical setting.
Jesper Molin is a Senior Research Scientist and Research Area Manager for digital pathology at Sectra and holds a PhD in Human-Computer Interaction (HCI). He has been working with digital pathology research since 2012 and is especially interested in pathologists' diagnostic problem solving and how HCI and visualization research can help AI adoption.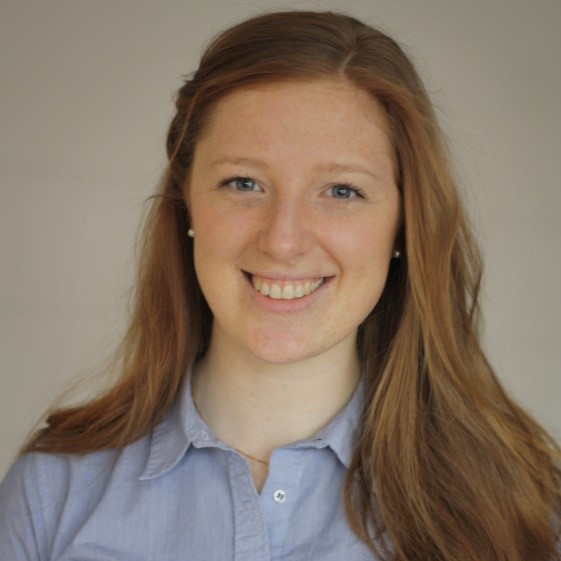 Karin Stacke is a third-year PhD Student at Sectra, with an M.Sc. in Medical Image Analysis and Visualization. Before joining the Research Department, she worked as a software engineer on Sectra's digital pathology solution. Her current research focuses on how to build robust and generalizable AI systems for histopathology applications.
This webinar was co-developed with the Ontario Association of Pathologists and was recorded live on June 16, 2021.