Let's talk enterprise imaging—a podcast by Sectra, where we discuss hot topics and trends in medical imaging. Our podcast series features a range of episodes that offer insightful perspectives and real-world experiences from thought leaders, industry experts, and medical professionals. So join us on this exciting journey as we explore the world of enterprise imaging!
In a world where remote reading has become the standard practice, how can you enable efficient reading for radiologists? Dr. Gloria Hwang, Clinical Professor of Radiology at Stanford University, shares valuable insights into Stanford's remote reading program, emphasizing the role of a high-performing PACS and innovative tools in seamlessly connecting radiologists and healthcare professionals, even when miles apart.
| | | |
| --- | --- | --- |
| Listen on your favorite podcast player: | | |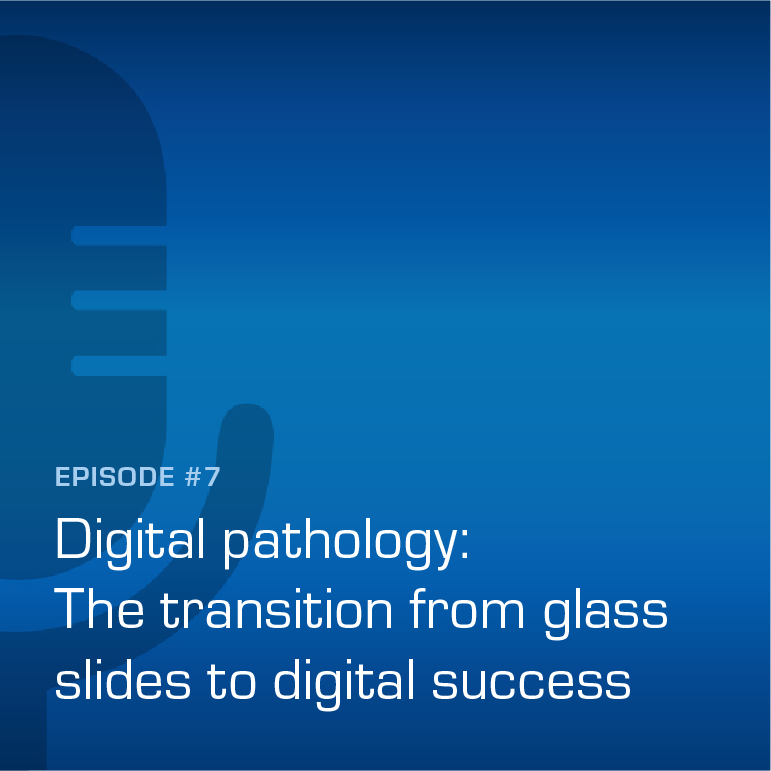 Transitioning from whole slide to digital pathology isn't just a shift—it's a true evolution. In this episode, we talk to Derek Holzhauser, CIO, and Zoe Vayanos, Manager of Operations at The Royal College of Pathologists of Australasia Quality Assurance Programs, about …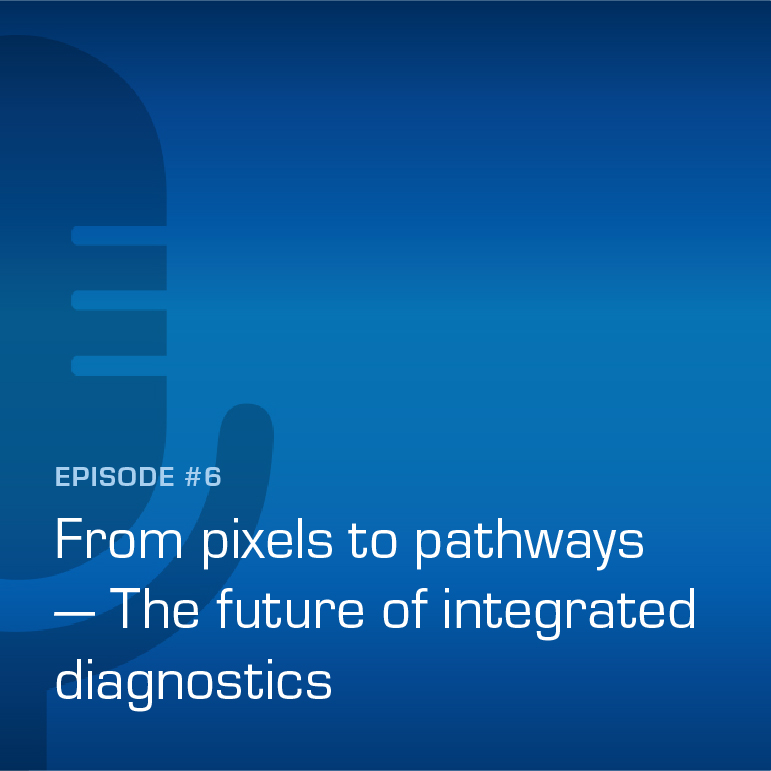 How can genomics and diagnostic imaging come together to revolutionize integrated diagnostics? Fredrik Lysholm, General Manager of Genomics IT at Sectra, and Dr. Prabhu Arumugam, Director of Clinical Data and Imaging at Genomics England, …
In the world of healthcare, security is paramount. Douglas Wallgren, Solutions Architect at Sectra, explains how Sectra One Cloud combines Sectra's software and services with Microsoft Azure…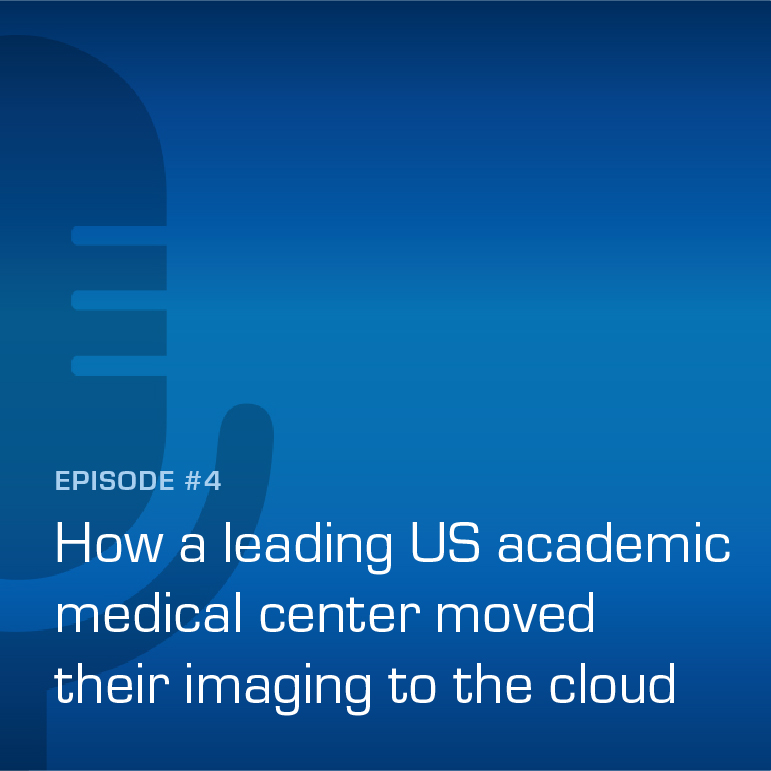 With cloud adoption comes change, but with the right vendor, change also brings opportunity. Bill Russell of This Week Health talks with Stacie Barnard of the University of Rochester Medical Center about…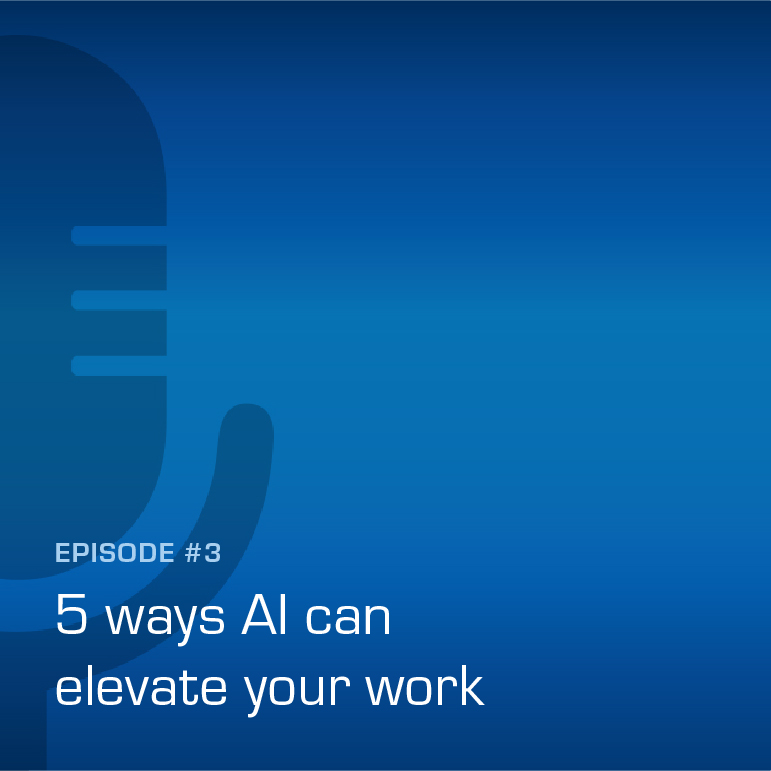 Steve Holloway, Company Director & Principal Analyst at Signify Research, Nynke Breimer, Global Product Manager, AI Radiology at Sectra, and Dr. Benjamin Fine, Radiologist and Clinician Scientist at Trillium Health Partners discuss…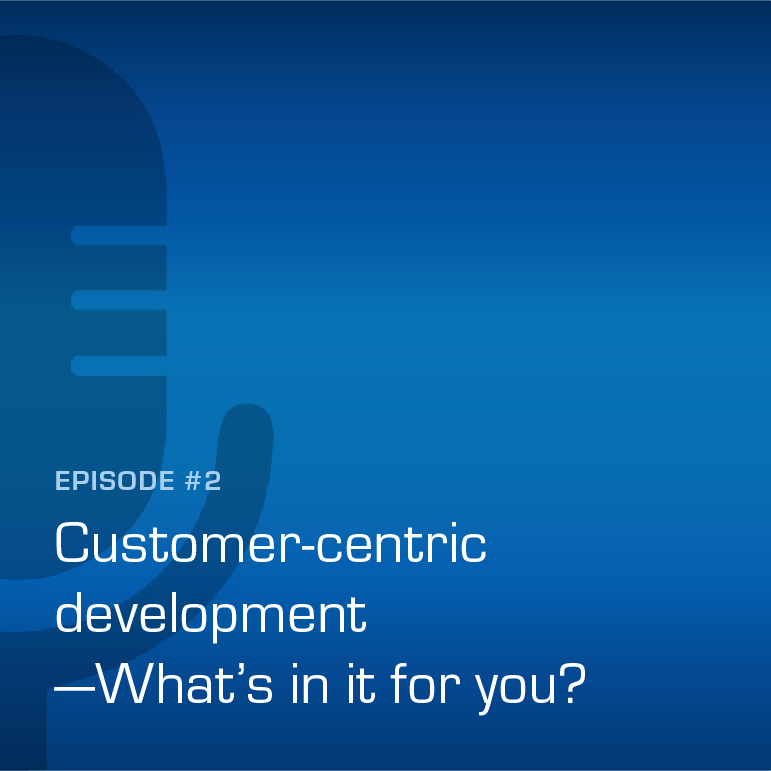 "Made for you" is at the heart of everything Sectra does. Traci DeForge hosts a discussion about the importance of customer-centric software development with Sectra's Fredrik Hall, Head of Product Applications, and Olof Göranson, Senior User Experience Designer…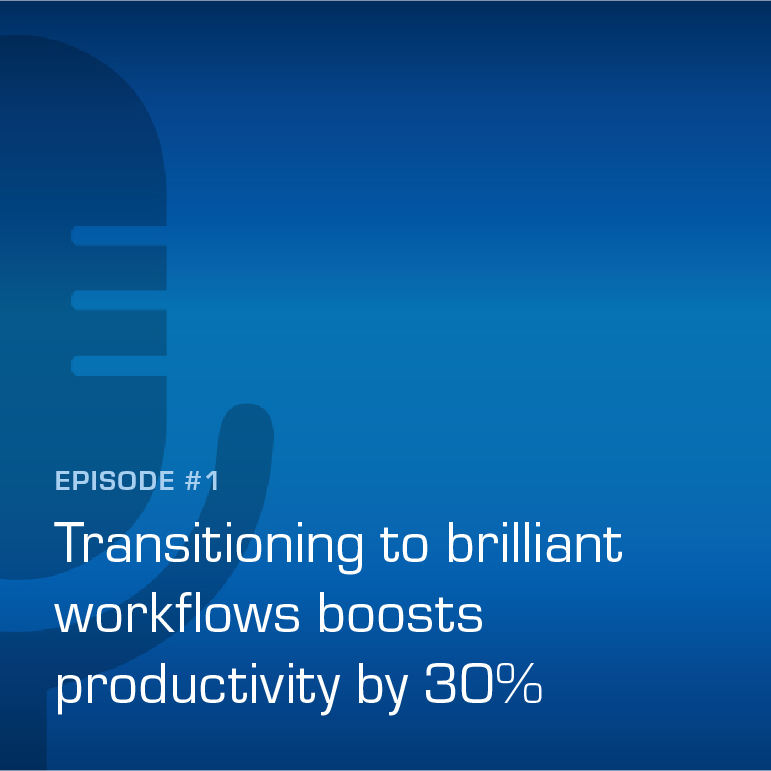 What is essential to keep up with rising imaging volumes in radiology? Amy Thompson of Signify Research leads a discussion with radiologists from the University of Michigan, the NHS Foundation Trust, and Maastricht University Medical Center about the importance of…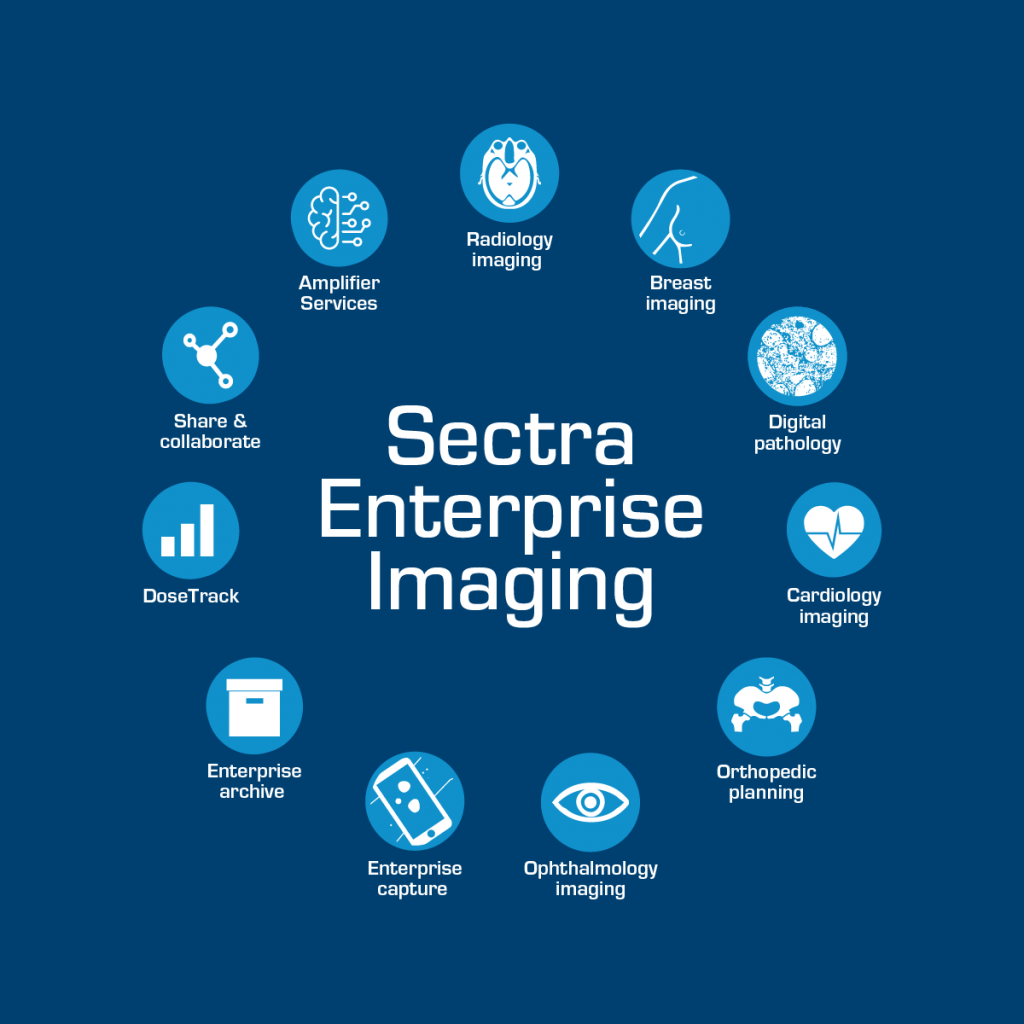 Sectra's enterprise imaging portfolio gives you a unified strategy for all your imaging needs, and lets you improve patient outcome while lowering operational costs. Capture, store, access, share, and collaborate around medical multimedia throughout the entire enterprise and beyond.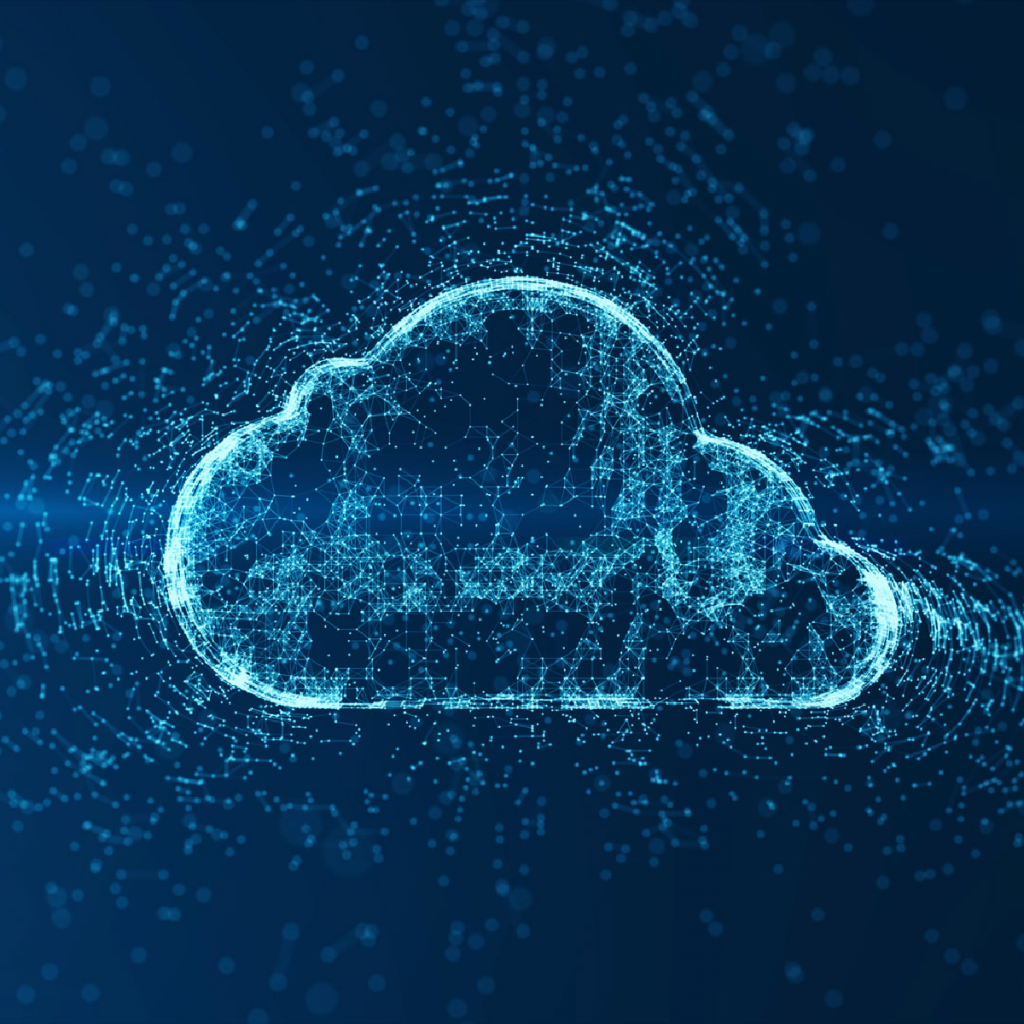 Sectra One Cloud—discover the fast, scalable, and secure world of enterprise-imaging-as-a-Service. Built on our experience from delivering SaaS to large and small enterprises, designed for all of your current and future imaging needs.